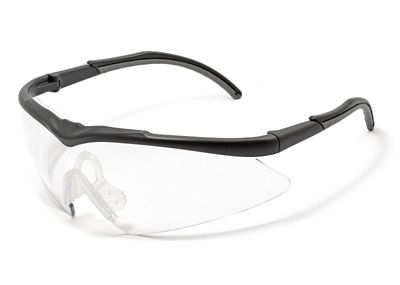 Essential Eyewear RX
Very high impact resistant spectacles according to military standard with optional RX Adapter. Full comfort with temple length adjustment and soft nose buds . 4 different lenses colours 100% UV A-B-C protecting. High performance anti-fog and anti-scratch coating.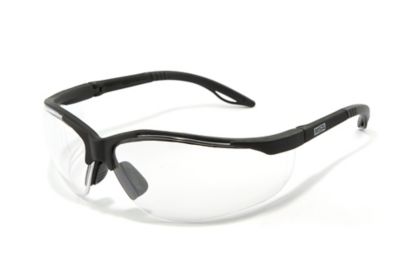 Discover Eyewear
Extraordinary 9.75 curved lenses provides more than 180 degree of coverage, without the distraction of seams or traditional type side shields providing the maximum safeguard against eye injuries Semi-frame & slim 4 point adjust temple design creates a spectacle that weights only 27 grams per pair.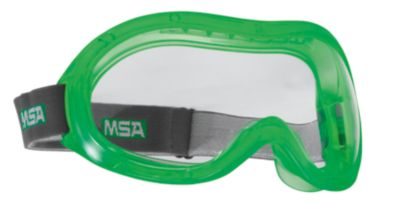 PERSPECTA GIV 2300 Goggles
These flexible-body goggles provide a contoured, comfortable fit. Direct air vents provide circulation while protecting against splash and dust. Panoramic, anti-fog lens is impact resistant at extreme temperatures. Headband adjusts for length for a more comfortable fit.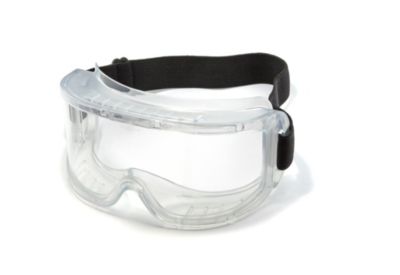 Premium Goggle
These goggles feature comfortable, wide-vision construction for maximum performance. Indirect venting keeps air moving while the anti-fog lens improves visibility, even during fog-inducing conditions. Elastic headband adjusts for a snug, yet comfortable fit. Works with most prescription eyewear.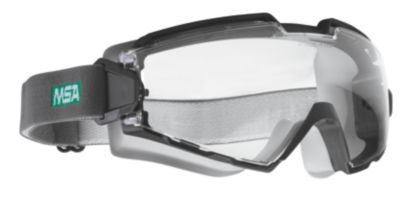 ChemPro Goggles
These high quality chemical goggles protect against all types of chemical, liquid and metal splash as well as coarse dust. Ideal for laboratory work, chemical handling, and stone dressing. Can be worn comfortably with prescription glasses or alone. Indirect venting permits proper air circulation while protecting against chemical or dust entry.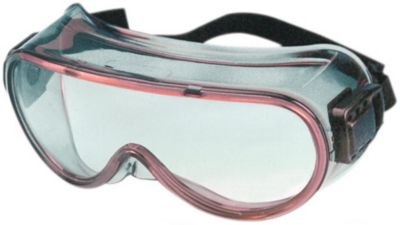 PERSPECTA GH 3001 Goggles
Comfortable goggle with anatomical design, suitable for laboratory workers. Fits over most prescription eyewear. Sightgard coated.