Featured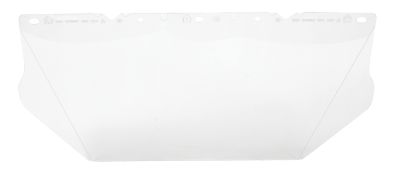 V-Gard® Visors PC for General Purpose
MSA polycarbonate visors reliably protect against impact, chemical splash and UltraViolet radiation. They are the perfect solution for general and basic applications and can be worn with helmet-mounted ear muffs.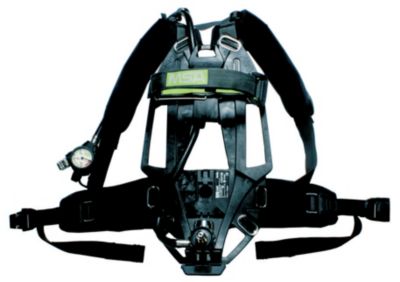 AirGo SCBA
This high-quality preset provides comfortable, outstanding respiratory protection. Ruggedly reliable and flexible, it's a popular choice for a wide range of maintenance or rescue operations, including firefighting. Designed to reduce stress and fatigue.
V-Gard® Mesh Visors for General Purpose Applications
MSA V-Gard Mesh Visors provide maximum ventilation in humid working conditions. Lightweight and durable – great for outdoor applications such as brush clearing and trimming. Ideal combination with helmet-mounted ear muffs.