Featured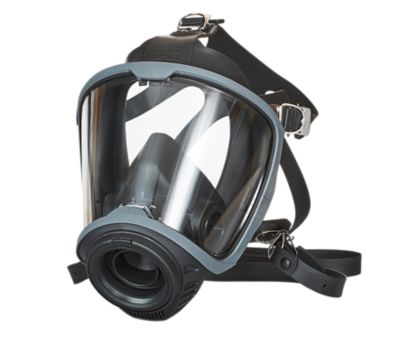 G1 Full Face Mask
The G1 full face mask sets new standards for wearing and breathing comfort. Minimum pressure points can be felt on the face and various size options are available. Integration to Gallet F1XF fire helmet is made easy through helmet mounting bracket options.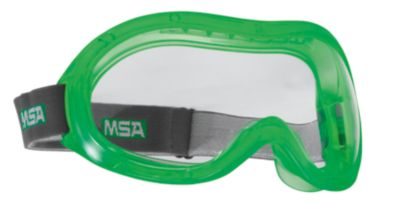 PERSPECTA GIV 2300 Goggles
These flexible-body goggles provide a contoured, comfortable fit. Direct air vents provide circulation while protecting against splash and dust. Panoramic, anti-fog lens is impact resistant at extreme temperatures. Headband adjusts for length for a more comfortable fit.