Featured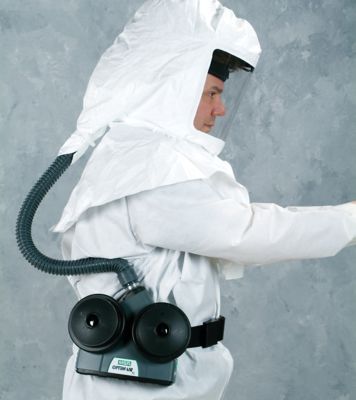 OptimAir® TL PAPR
The low-profile OptimAir® TL Powered Air-Purifying Respirator combines state-of-the-art design with superior "smart" features. The unit packages the motor blower, cartridges, and battery in a single hip-hugging design for lightweight comfort and fit. The low profile motor blower offers optimal airflow through a crushproof breathing tube, while the ergonomic battery pack allows for free movement within confined spaces. The unit automatically adjusts flow rates for altitude via an internal pressure sensor, while the cutting-edge design permits fast, accurate change-out of cartridges, hoods and batteries. The standard kit includes motor blower, smart charger, standard battery, hose, and decon belt.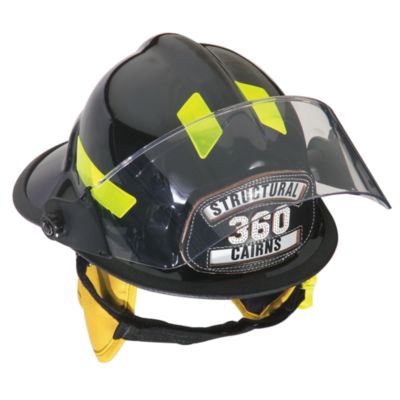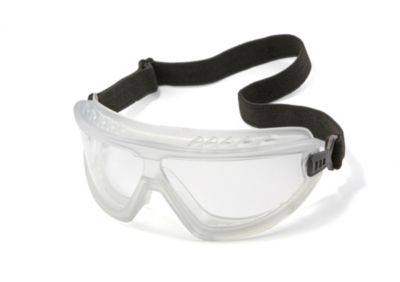 Slimview Splash Goggle
These are the ideal goggles for splash protection. With its low profile, these goggles provide minimal facial coverage yet deliver superior performance. In addition to indirect venting, they also include an anti-fog lens that eliminates fogging both inside and outside the lens.
Cairns® Fire Helmet Replacement Chin Straps
MSA now offers removable, replaceable, and washable chinstraps for all MSA Cairns fire helmets. The new chin straps are certified to NFPA 1971, 2018 Edition and NFPA 1951, 2020 Edition. Shell Release System (SRS) is maintained on helmets equipped with the system. Use only genuine MSA Cairns replacement parts to ensure proper functioning and compliance of your MSA Cairns Fire and Rescue Helmet.