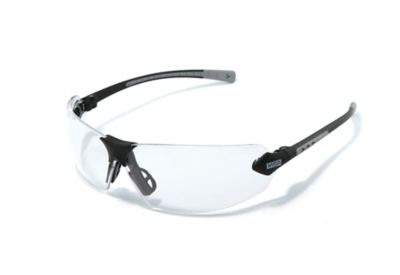 Dene Eyewear
Unique Rim-less design , extremely light weight. Wraparound high impact polycarbonate with integrated side shields. Adjustable co-material designed temples.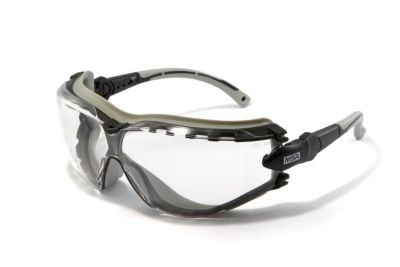 Spirit 2 Eyewear
Versatile tough, comfortable and economical, Spirit 2 Eyewear offers dual use spectacle or goggle application. Easy conversion from spectacle to goggle.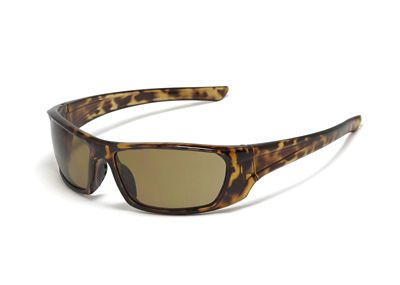 Instinct Eyewear
Full wrap-around lens provides superior overall coverage and good impact protection. Constructed in a trendy full frame style with durable and flexible polycarbonate temples. Supplied with a soft nosepiece for universal fit.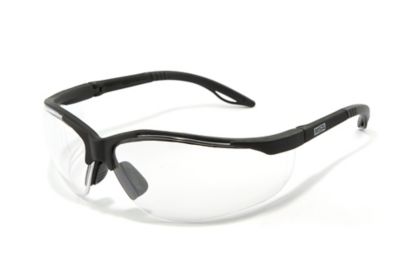 Discover Eyewear
Extraordinary 9.75 curved lenses provides more than 180 degree of coverage, without the distraction of seams or traditional type side shields providing the maximum safeguard against eye injuries Semi-frame & slim 4 point adjust temple design creates a spectacle that weights only 27 grams per pair.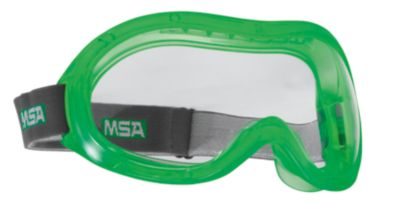 PERSPECTA GIV 2300 Goggles
These flexible-body goggles provide a contoured, comfortable fit. Direct air vents provide circulation while protecting against splash and dust. Panoramic, anti-fog lens is impact resistant at extreme temperatures. Headband adjusts for length for a more comfortable fit.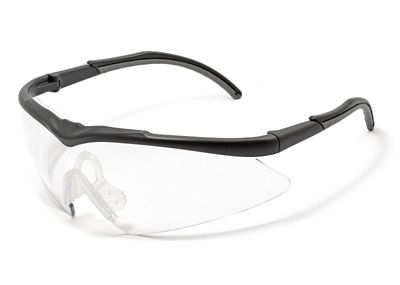 Essential Eyewear RX
Very high impact resistant spectacles according to military standard with optional RX Adapter. Full comfort with temple length adjustment and soft nose buds . 4 different lenses colours 100% UV A-B-C protecting. High performance anti-fog and anti-scratch coating.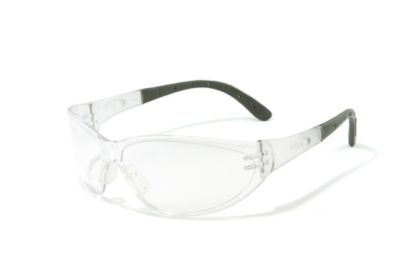 Arctic Elite Eyewear
Slip on Arctic Elite™ safety glasses for an ultramodern look, a comfortable, lightweight fit, and the best in protection against particles, dust and chemical splash. As part of the Sightgard® Protective Eyewear line, these safety glasses promise durability and compliance. Suitable for men and women.
Matrix Eyewear
* Full wrap with perfect eye protection from up, front to side * Interchangeable lens * 3-position length adjustable temples * Anti-fog, impact resistant polycarbonate lens providing 99.9% of UV protection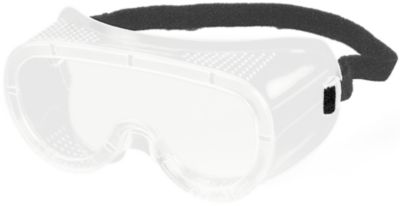 PERSPECTA GV 1000 Goggles
In the lab, the field, or on the job, these lightweight, economical safety goggles protect eyes from impact and coarse dust. Features a soft face seal for long-wearing comfort, perforated side shields for ventilation, and anti-scratch coating for clear vision.