Featured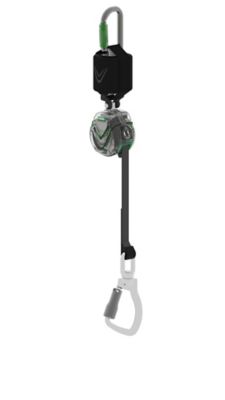 MSA V-EDGE™ Mini Personal Fall Limiter
Engineered for use in overhead and foot-level tie off points, and where leading edge hazards are a concern. The device has been successfully tested for horizontal use over a steel edge without burrs using the methods in VG11 CNB/P/11.060 (edge type A - 0.5 mm). The V-EDGE Mini PFL is also specifically tested and suitable for use on Mobile Elevating Working platforms (DIN 19427:2017-04, a peak force at the anchor point below 3kN).
Featured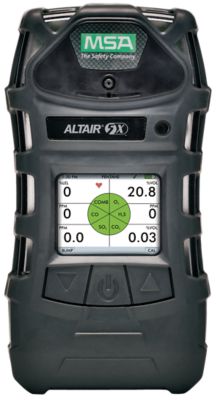 ALTAIR® 5X Multigas Detector
The ALTAIR 5X Gas Detector is capable of measuring up to 6 gases simultaneously and is now available with integrated PID sensor for VOC detection. Driven by advanced MSA XCell® Sensor Technology,  the ALTAIR 5X Gas Detector delivers  faster response time, better stability, accuracy, longer service life, and cost savings over the life of the instrument.
Featured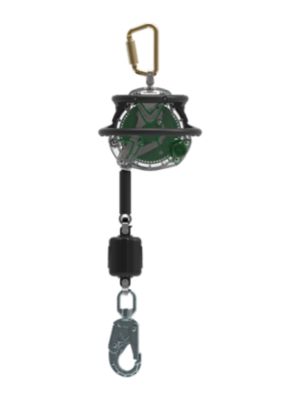 V-EDGE™ SRL
MSA's V-EDGE SRL is designed to be used for horizontal, overhead, and leading edge applications, taking the guesswork out of equipment selection. Retraction-dampening feature controls rate of lifeline speed, preventing unwanted damage to the unit, and maximising product longevity.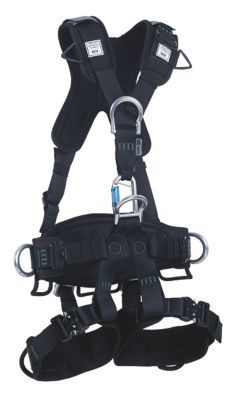 Gravity® Suspension Harnesses
The Gravity Suspension harness provides unparalleled comfort for all applications that require extended periods of time in a fall protection harness.  The features and benefits of this new family of harnesses from MSA are designed to reduce fatigue and allow users to perform their duties better and in more comfort. Models are designed for very easy donning, one hand adjustment at all adjusters, and modern styling.