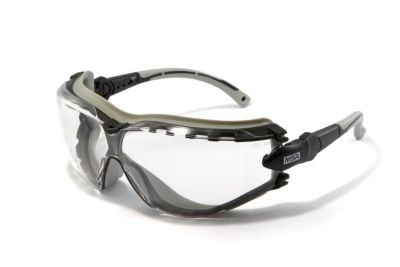 Spirit 2 Eyewear
Versatile tough, comfortable and economical, Spirit 2 Eyewear offers dual use spectacle or goggle application. Easy conversion from spectacle to goggle.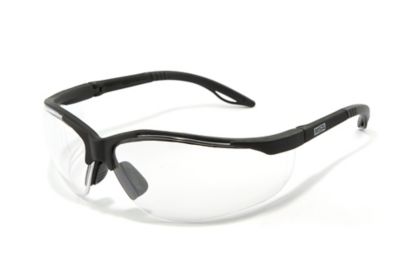 Discover Eyewear
Extraordinary 9.75 curved lenses provides more than 180 degree of coverage, without the distraction of seams or traditional type side shields providing the maximum safeguard against eye injuries Semi-frame & slim 4 point adjust temple design creates a spectacle that weights only 27 grams per pair.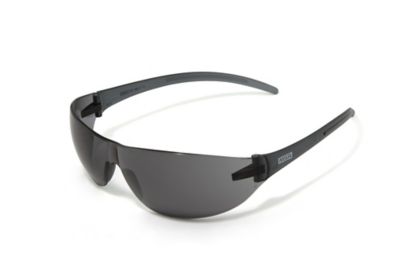 Alpine Eyewear
Economical, incredible light weight, resilient & durable protective eyewear for all day application. Snug Fit wraparound with integral providing impact protection around the eyes. Angle adjustable temples with co -material design Fashionable design resembles sunglasses, suitable for both men and women.