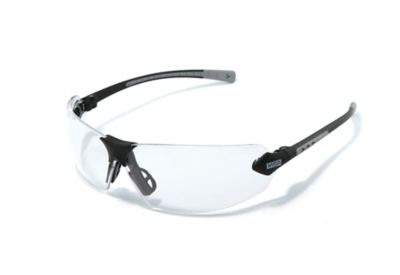 Dene Eyewear
Unique Rim-less design , extremely light weight. Wraparound high impact polycarbonate with integrated side shields. Adjustable co-material designed temples.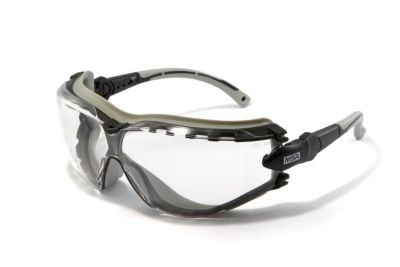 Spirit 2 Eyewear
Versatile tough, comfortable and economical, Spirit 2 Eyewear offers dual use spectacle or goggle application. Easy conversion from spectacle to goggle.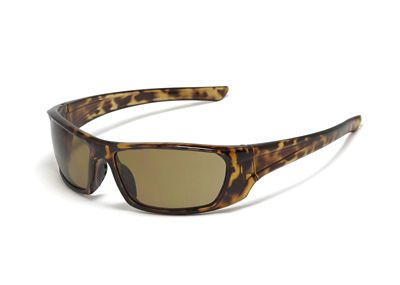 Instinct Eyewear
Full wrap-around lens provides superior overall coverage and good impact protection. Constructed in a trendy full frame style with durable and flexible polycarbonate temples. Supplied with a soft nosepiece for universal fit.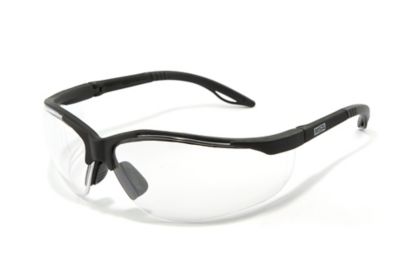 Discover Eyewear
Extraordinary 9.75 curved lenses provides more than 180 degree of coverage, without the distraction of seams or traditional type side shields providing the maximum safeguard against eye injuries Semi-frame & slim 4 point adjust temple design creates a spectacle that weights only 27 grams per pair.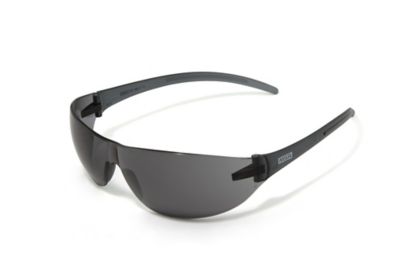 Alpine Eyewear
Economical, incredible light weight, resilient & durable protective eyewear for all day application. Snug Fit wraparound with integral providing impact protection around the eyes. Angle adjustable temples with co -material design Fashionable design resembles sunglasses, suitable for both men and women.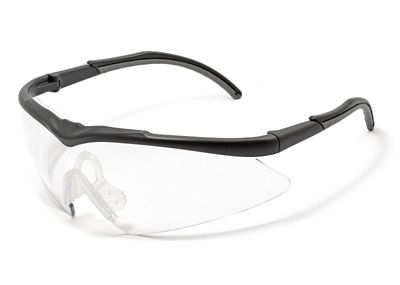 Essential Eyewear RX
Very high impact resistant spectacles according to military standard with optional RX Adapter. Full comfort with temple length adjustment and soft nose buds . 4 different lenses colours 100% UV A-B-C protecting. High performance anti-fog and anti-scratch coating.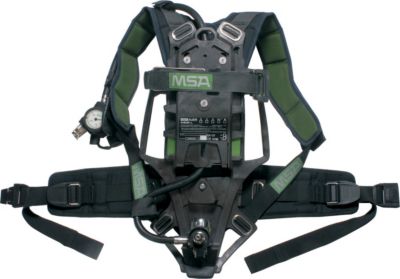 AirMaXX SCBA
This high-quality SCBA provides comfortable, outstanding respiratory protection. Ruggedly reliable and flexible, it's a popular choice for a wide range of maintenance or rescue operations, including firefighting. Designed to reduce stress and fatigue. The ergonomically designed and optimally balanced AirMaXX backplate is adjustable to fit all body sizes. Based on decades of experience, we also offer two SCBA presets: AirMaXX & eXXtreme – configured systems for the most common applications. For high-frequency and extended SCBA wear, maximum user comfort translates directly into increased performance and good health. The AirMaXX SCBA preset combines premium ergonomic features with advanced technology to provide the best experience in SCBA wearability available today. If you are using your SCBA frequently, for long periods at a time or require absolute concentration in your work, the AirMaXX is the system of choice. The continuous exposure to flames and heat from recurring hard training takes an especially hard toll on equipment. The eXXtreme preset utilizes special materials to reduce maintenance and cost of ownership of critical components that would otherwise require frequent replacement in such extreme applications. Trainers and others who work in repeated high-heat and flame circumstances choose eXXtreme.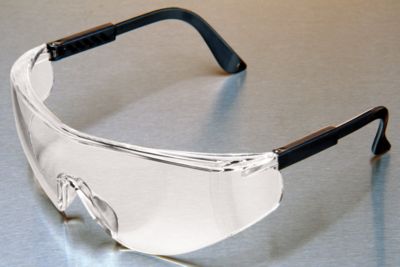 Impression™ II Protective Eyewear
ImpressionTM II safety glasses are one of Sightgard®'s finest, with such features as optically correct lens, anti-fog coating and adjustable temples.
Matrix Eyewear
* Full wrap with perfect eye protection from up, front to side * Interchangeable lens * 3-position length adjustable temples * Anti-fog, impact resistant polycarbonate lens providing 99.9% of UV protection