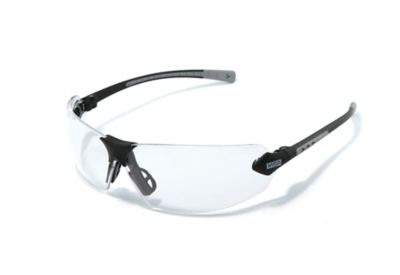 Dene Eyewear
Unique Rim-less design , extremely light weight. Wraparound high impact polycarbonate with integrated side shields. Adjustable co-material designed temples.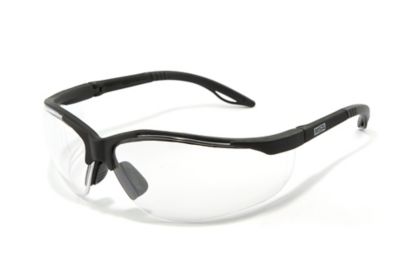 Discover Eyewear
Extraordinary 9.75 curved lenses provides more than 180 degree of coverage, without the distraction of seams or traditional type side shields providing the maximum safeguard against eye injuries Semi-frame & slim 4 point adjust temple design creates a spectacle that weights only 27 grams per pair.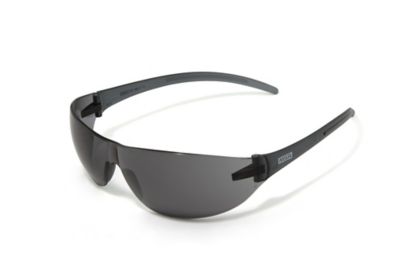 Alpine Eyewear
Economical, incredible light weight, resilient & durable protective eyewear for all day application. Snug Fit wraparound with integral providing impact protection around the eyes. Angle adjustable temples with co -material design Fashionable design resembles sunglasses, suitable for both men and women.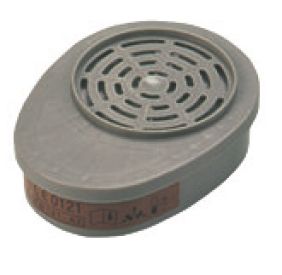 Advantage® Chemical and Combination Cartridges
Crafted for easy installation and strong protection, Advantage Respirator Cartridges use a bayonet-style design for easy mounting. With low-lug height and lead-in connectors, the cartridges lock into place with only a single twist.
Sierra Protective Eyewear
Precision crafted to protect a user's eyes while also providing a high degree of comfort, the purpose-built Sierra Protective Eyewear offers the whole package. The glasses protect excellent side and front impact protection, while also guarding against impact hazards and/or flying particles, dust, sparks and glare. The model offers integrated side shields, vented brow guard, Tuff-Stuff™ scratch-resistant lens and adjustable temples. Some models feature a clear anti-fog lens, and Sierra Small Faces Protective Eyewear is suitable for small adult faces and for children.