Featured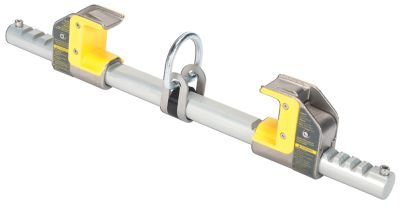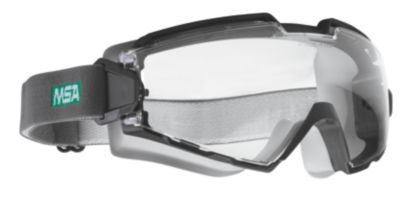 ChemPro Goggles
These high quality chemical goggles protect against all types of chemical, liquid and metal splash as well as coarse dust. Ideal for laboratory work, chemical handling, and stone dressing. Can be worn comfortably with prescription glasses or alone. Indirect venting permits proper air circulation while protecting against chemical or dust entry.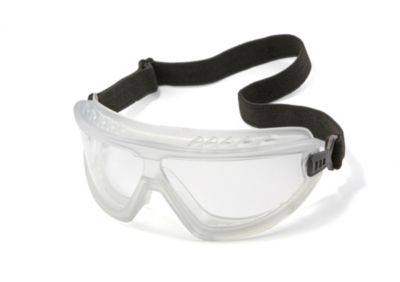 Slimview Splash Goggle
These are the ideal goggles for splash protection. With its low profile, these goggles provide minimal facial coverage yet deliver superior performance. In addition to indirect venting, they also include an anti-fog lens that eliminates fogging both inside and outside the lens.