Featured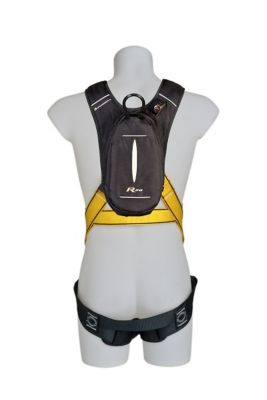 Latchways Personal Rescue Device®
The MSA Latchways® PRD is a lightweight, unobtrusive personal rescue device that is an integrated full body harness system for self-rescue. In the event of a fall the device lowers the person gently to the ground in a controlled descent.
Featured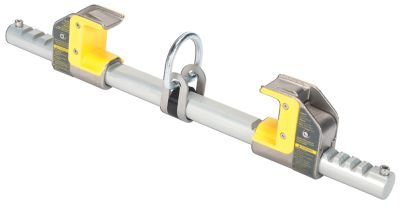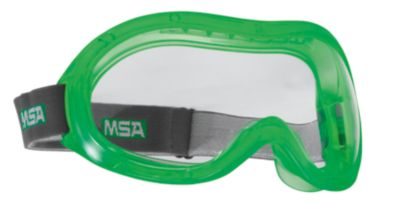 PERSPECTA GIV 2300 Goggles
These flexible-body goggles provide a contoured, comfortable fit. Direct air vents provide circulation while protecting against splash and dust. Panoramic, anti-fog lens is impact resistant at extreme temperatures. Headband adjusts for length for a more comfortable fit.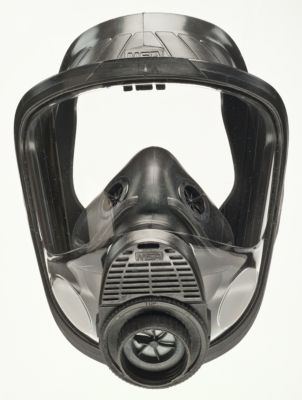 Advantage® 4100 Full-Facepiece Respirator
Precision crafted to cover a wide variety of respiratory applications, our Advantage 4100 Facepiece works with several different MSA respirators to provide comfortable, cost-efficient performance. The facepiece is compatible with several MSA respirator models, including air-purifying respirators, supplied-air respirators and powered air-purifying respirators. Available in both silicone and Hycar, this unit comes in three standard sizes for a snug fit. The facepiece also features a rubber or net harness, and every mask features a standard nosecup for reduced fogging in low-temperature or high-moisture environments.
Latchways Sealed Self-Retracting Lanyards
The Latchways Sealed Self-Retracting Lifeline range offers a dependable means of fall protection and has been specifically designed for use in harsh environments such as oil rigs, wind turbines and other offshore applications.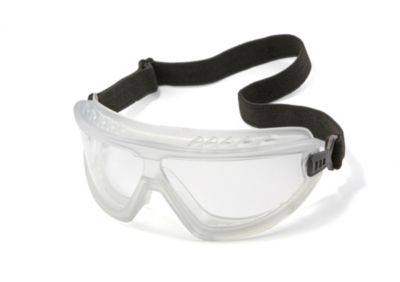 Slimview Splash Goggle
These are the ideal goggles for splash protection. With its low profile, these goggles provide minimal facial coverage yet deliver superior performance. In addition to indirect venting, they also include an anti-fog lens that eliminates fogging both inside and outside the lens.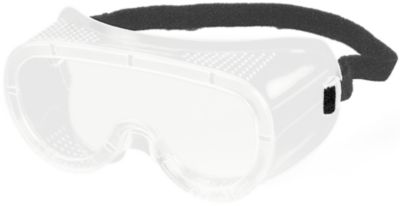 PERSPECTA GV 1000 Goggles
In the lab, the field, or on the job, these lightweight, economical safety goggles protect eyes from impact and coarse dust. Features a soft face seal for long-wearing comfort, perforated side shields for ventilation, and anti-scratch coating for clear vision.