Featured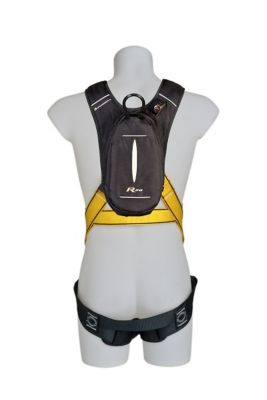 Latchways Personal Rescue Device®
The MSA Latchways® PRD is a lightweight, unobtrusive personal rescue device that is an integrated full body harness system for self-rescue. In the event of a fall the device lowers the person gently to the ground in a controlled descent.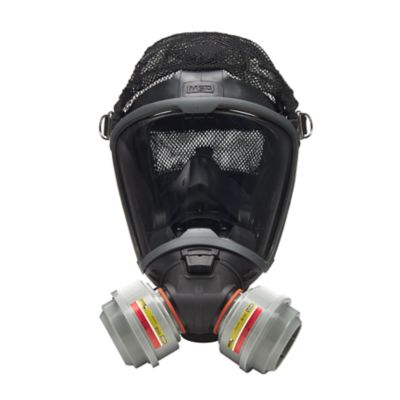 G1 Facepiece with Twin Cartridge APR Adapter
Single or Twin port adapter snaps into place to cover a wide variety of respiratory applications, our APR adapter works with both NFPA and Industrial G1 facepieces, making the G1 facepiece platform ideal for industrial respiratory needs. The twin cartridge adapter can be used with the full line of both Advantage® and Comfo style respirator cartridges. The single port adapter can be used for industrial gas mask canisters and NFPA version facepieces can be adapted for CBRN APR protection. G1 NFPA Facepieces are available with Rubber or Kevlar harnesses and Industrial facepieces come with a polyester mesh harness for increased comfort. 
S-Cap-Air
This compressed-air emergency escape device provides 15 minutes of life-saving respiratory protection in extremely toxic or oxygen-deficient environments. Featuring fast, automatic activation, fluorescent protective carrying bag, and three liters of 200 bar compressed air, this device is ideal for use on ships, off-shore oil rigs, refineries, water utilities and confined spaces.