Featured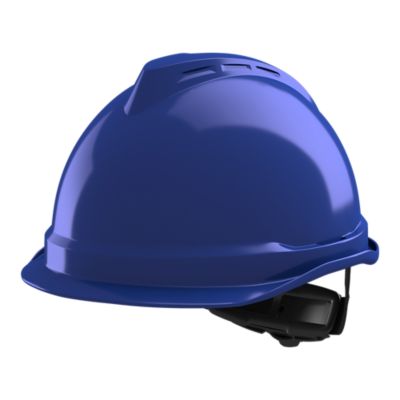 V-Gard® 520 Protective Cap
Working at height or in confined spaces is challenging. To ensure your workforce wears their safety helmets and that they stay comfortably on the head through the day  MSA developed the V-Gard 520 helmet. This modern hard hat is designed without peak so that unrestricted upward vision is guranteed. New suspensions and optional chinstraps  give stable retention on the head even when leaning.
Featured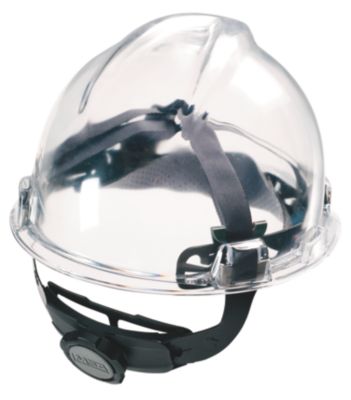 Fas-Trac® III Suspension
Ensuring your workforce wears their safety helmets can be a real headache. MSA, the leading provider of protective helmets, has the perfect remedy: the Fas-Trac® III Suspension. No more pressure headaches. No more pulled hair. No more falling off. No more sacrificing worker comfort for safety. Market-leading MSA helmets now have a comfort-leading suspension!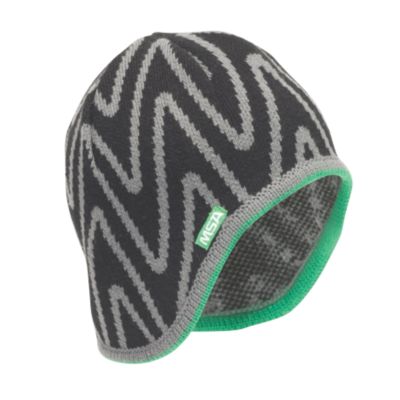 V-Gard® Winter Liners
Get superior under-the-helmet warmth and protection with these winter liners, Choose Supreme, Select or Value in any of 18 different styles, including flame-retardant and flame-resistant models.