Featured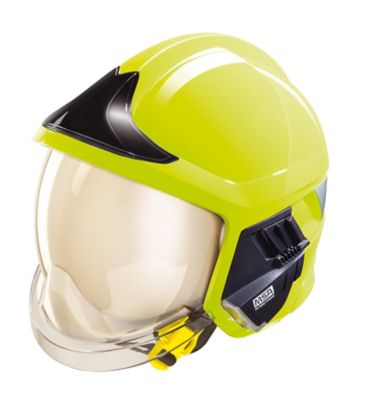 Gallet F1 XF and Accessories
Developed with firefighters from around the globe, the Gallet F1 XF sets the new standard for structural firefighting helmets. It enters a new dimension of protection, functionalities integration, comfort of use and modularity. The configurable design makes the Gallet F1 XF fire helmet the perfect fit for various interventions such as structural and outdoor fires, technical rescue operations and road traffic accidents.
Latchways Sealed Self-Retracting Lanyards
The Latchways Sealed Self-Retracting Lifeline range offers a dependable means of fall protection and has been specifically designed for use in harsh environments such as oil rigs, wind turbines and other offshore applications.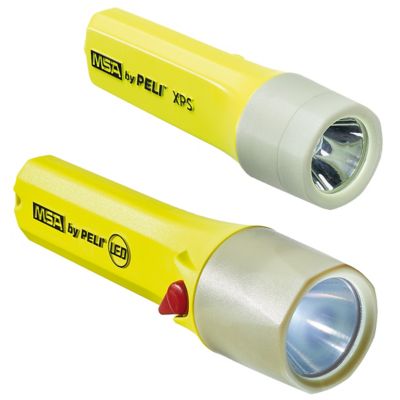 Helmet Mounted Lighting Solutions
When working in fire & rescue environment, it is essential to have a good view of any potential hazards and risks. Short, medium and long range, MSA helmet mounted flashlights cover all firefighter needs.