Featured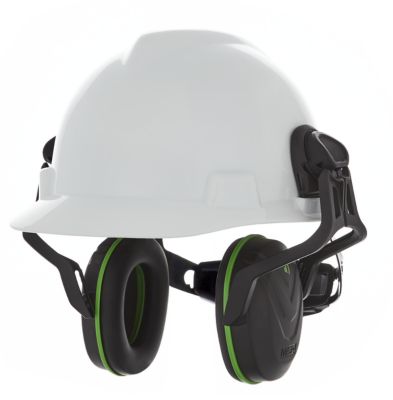 V-Gard® Cap Mounted Hearing Protection
For industrial workers, the V-Gard Cap Mounted Hearing Protection Line delivers enhanced comfort and top of the line performance with upgrades in fit and style all without compromising the quality expected from the V-Gard brand.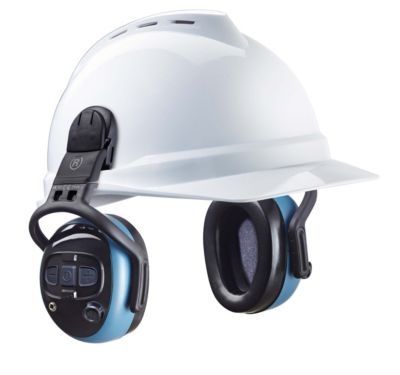 left/RIGHT™ CutOff Pro Helmet Mounted Earmuff
Protect hearing from harmful noise while letting speech and important signals through. These high-quality earmuffs feature natural sound reproduction, adjustable amplification and volume memory. Fits MSA V-Gard® Cap, V-Gard® 500 Cap, Topgard® Cap, Thermalgard® Cap, Vanguard® Cap and Super-V® Cap.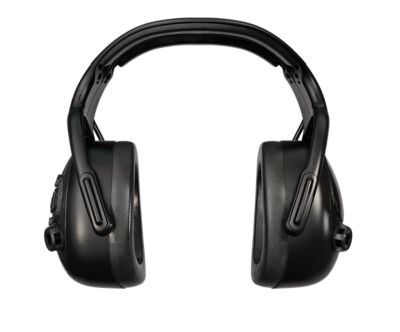 left/RIGHT™ CutOff Pro Earmuff
The level-dependent left/RIGHT CutOff Pro ear muffs allow a user to engage in clear verbal communication while still hearing warning signals, alarms and other important sounds. The unit uses its electronic system to amplify a weak signal, and also features an AUX input for connection to MP3 or com radio. The thinner, flexible headband and left/right designation ensure a tight seal.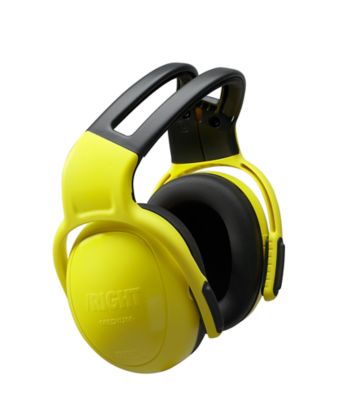 left/RIGHT™ Headband Earmuff
The MSA left/RIGHT™ Ear Muffs have dedicated right and left ear cups that are designed to fit ears of all shapes and sizes which offers increased comfort and protection. The headband's breakthrough design simulates the head's curves to provide a comfortable and stable fit, balancing muffs with ear cup angle.