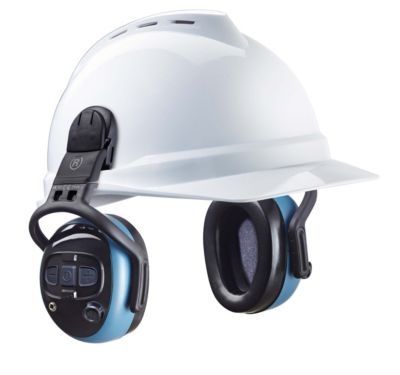 left/RIGHT™ CutOff Pro Helmet Mounted Earmuff
Protect hearing from harmful noise while letting speech and important signals through. These high-quality earmuffs feature natural sound reproduction, adjustable amplification and volume memory. Fits MSA V-Gard® Cap, V-Gard® 500 Cap, Topgard® Cap, Thermalgard® Cap, Vanguard® Cap and Super-V® Cap.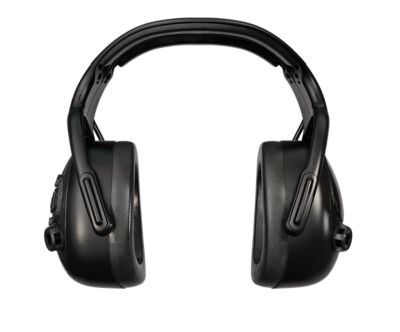 left/RIGHT™ CutOff Pro Earmuff
The level-dependent left/RIGHT CutOff Pro ear muffs allow a user to engage in clear verbal communication while still hearing warning signals, alarms and other important sounds. The unit uses its electronic system to amplify a weak signal, and also features an AUX input for connection to MP3 or com radio. The thinner, flexible headband and left/right designation ensure a tight seal.