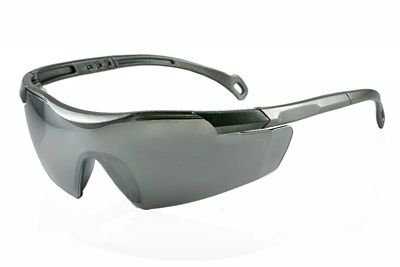 Matrix Eyewear
* Full wrap with perfect eye protection from up, front to side * Interchangeable lens * 3-position length adjustable temples * Anti-fog, impact resistant polycarbonate lens providing 99.9% of UV protection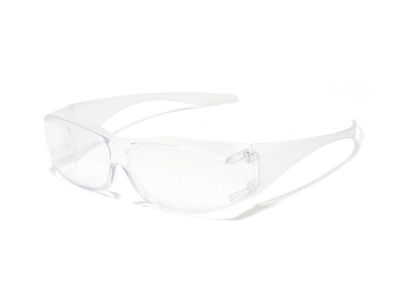 Miami Overspec
These economical overspec safety glasses fit over most prescription spectacles. Features full protection, impact resistant polycarbonate lens, and a flat temple design. Ideal for working personnel and visitors.
Sett Eyewear
Protection and comfort come together in the Sett safety glasses, which feature horizontal and vertical temple adjustability. The soft nose bridge ensures a comfortable fit, and the glasses are available in several lens colors.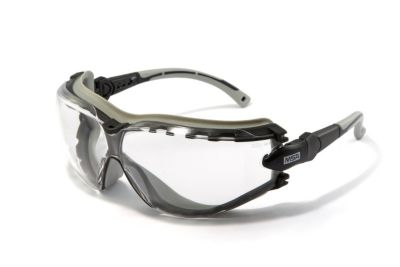 Spirit 2 Eyewear
Versatile tough, comfortable and economical, Spirit 2 Eyewear offers dual use spectacle or goggle application. Easy conversion from spectacle to goggle.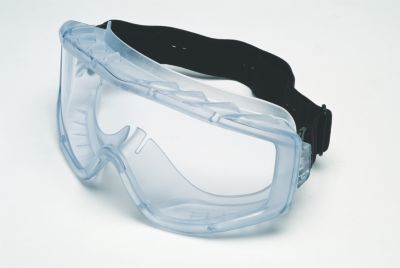 Flexi-Chem™ iV Goggles
These clear, flexible safety goggles protect against significant eye impact hazards such as flying debris and splashes. Acetate lenses resist splashes while the pliable frame enhances comfort and fit. Features a wide, comfort-fit adjustable band.