Advantage® Chemical and Combination Cartridges
Respirator Cartridges and Filters.
Crafted for easy installation and strong protection, Advantage Respirator Cartridges use a bayonet-style design for easy mounting. With low-lug height and lead-in connectors, the cartridges lock into place with only a single twist.
Advantage® Chemical and Combination Cartridges
430372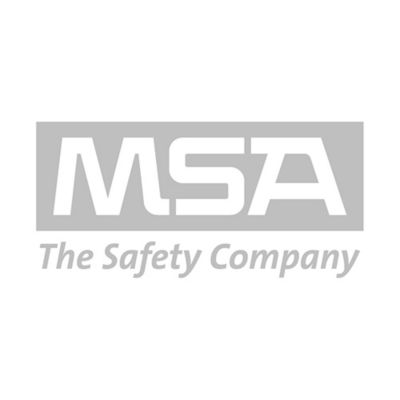 430373
430374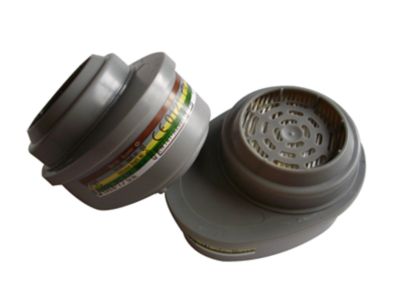 815359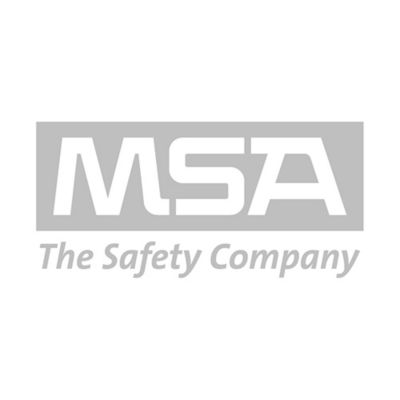 815361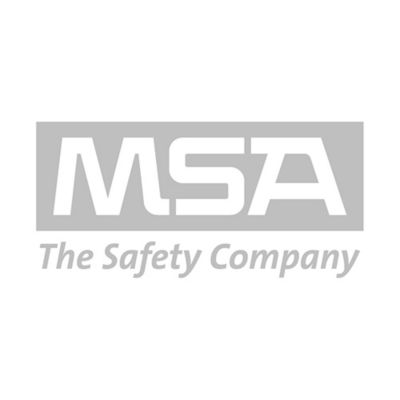 Respirator cartridges feature bayonet-style design for quick mounting
Cartridges lock into place with one twist
Complete range compatible with all MSA Advantage facepieces
Markets:
Utilities, Oil & Gas, Construction, General Industry
Applications:
Welding, Search & Rescue
The complete Advantage® line of particulate, chemical and combination cartridges is approved under 42 CFR Part 84. OSHA requires fit tests to ensure proper fit for workers who use respirators.
EN 14387
AS/NZS 1716
GOST
DSTU
AS/NZS 1716:2003